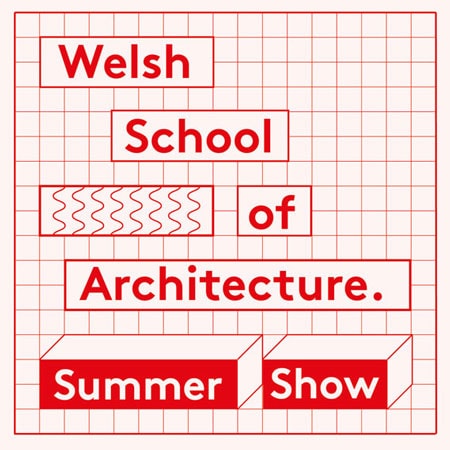 We are a proud to be supporting the next generation of architects as a sponsor of the Welsh School of Architecture's (WSA) summer student shows.
The WSA at Cardiff University has a long-standing reputation for its high standard of work and the quality of its graduates; reflected in its consistent presence in the top 5 of architecture degree league tables. The exhibition will showcase the individual work produced this year by Bachelors and Masters students, in response to the rich research agenda that exists at the Welsh School of Architecture.
London Show Grand Opening
27th July 2017
18:00
Candid Arts, London
The Welsh School of Architecture at Cardiff University, London Show, find out more.