LOM has awarded travel bursaries to two architecture students in memory of our much-loved colleague, Karla Roman. Farid Abdulla and Eleanor Hyde will each receive a £2,000 bursary to travel abroad and enhance their studies.
Karla Roman was a talented architect who was tragically killed while cycling to work in February 2017. Inspired by her love of travel and dedication to the profession, LOM established the annual bursary last year for architecture students seeking financial support to travel as part of their education.
We received a wide range of applications from students across the UK. Two of the applicants particularly stood out, so LOM's directors agreed to award a £2,000 bursary to each of them.
Eleanor Hyde
Eleanor is a first year University of Bath student who plans to travel to Japan.
"This bursary will be a huge benefit to my career because I have a strong conviction to travel and direct my work towards the religious architecture of different cultures. I will study the architectural contrast between the technological landscape of Tokyo and the more rural, and spiritual, settlements such as Nikko and Kyoto. I am also excited to explore how architecture can be used in such a cultural context to relate to the spiritual realm."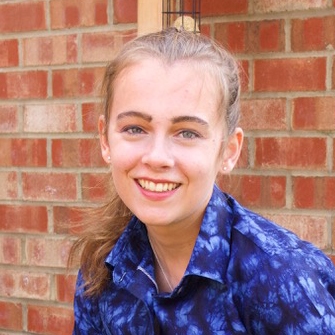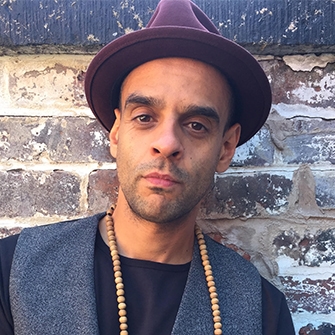 Farid Abdulla
Farid is studying for his Part II at the Manchester School of Architecture, and is taking the opportunity to spend some time at Politecnico di Milano, the largest technical university in Italy.
"Culturally, architectural education differs from place to place, and being able to experience this at the Politecnico di Milano will be an eye-opener which I'm sure will stay with me. I also hope to learn as much as possible about how social housing is delivered and take this alternative approach into my future work."
A call for entries for the 2020 bursary will be announced at the end of September 2019. If you would like any further information about this in the meantime, please feel free to contact us.