It's time for offices to adapt not die – LOM director John Avery takes a look at how COVID-19 is prompting occupiers to question what they really want, and how flexibility is going to shape future workplace strategies.
---
The first rule is to give the client what they want – and that's flexibility.
It's much easier to change your mind than to change your office – that's an obvious truth.  And people are certainly changing their minds right now.  COVID-19 is forcing them to – and that means some interesting conversations about what people want from their office, the future workplace, and how change might happen.
In all of our workplace designs, we always try to put the person – whether you call them the occupier, the end user or the customer – at the centre of the design process.  By understanding what people need to do, what they want, how they work and what will make a difference to productivity and satisfaction, you can usually design an environment to suit.
The challenge that COVID-19 is throwing up very clearly is that, above all else, people want flexibility.  They want a mixture of places from which to work.  They want different things from those environments and locations according to the specific tasks they are doing.  And they want consistency and seamless connectivity, whether logging on from home, an office or a café.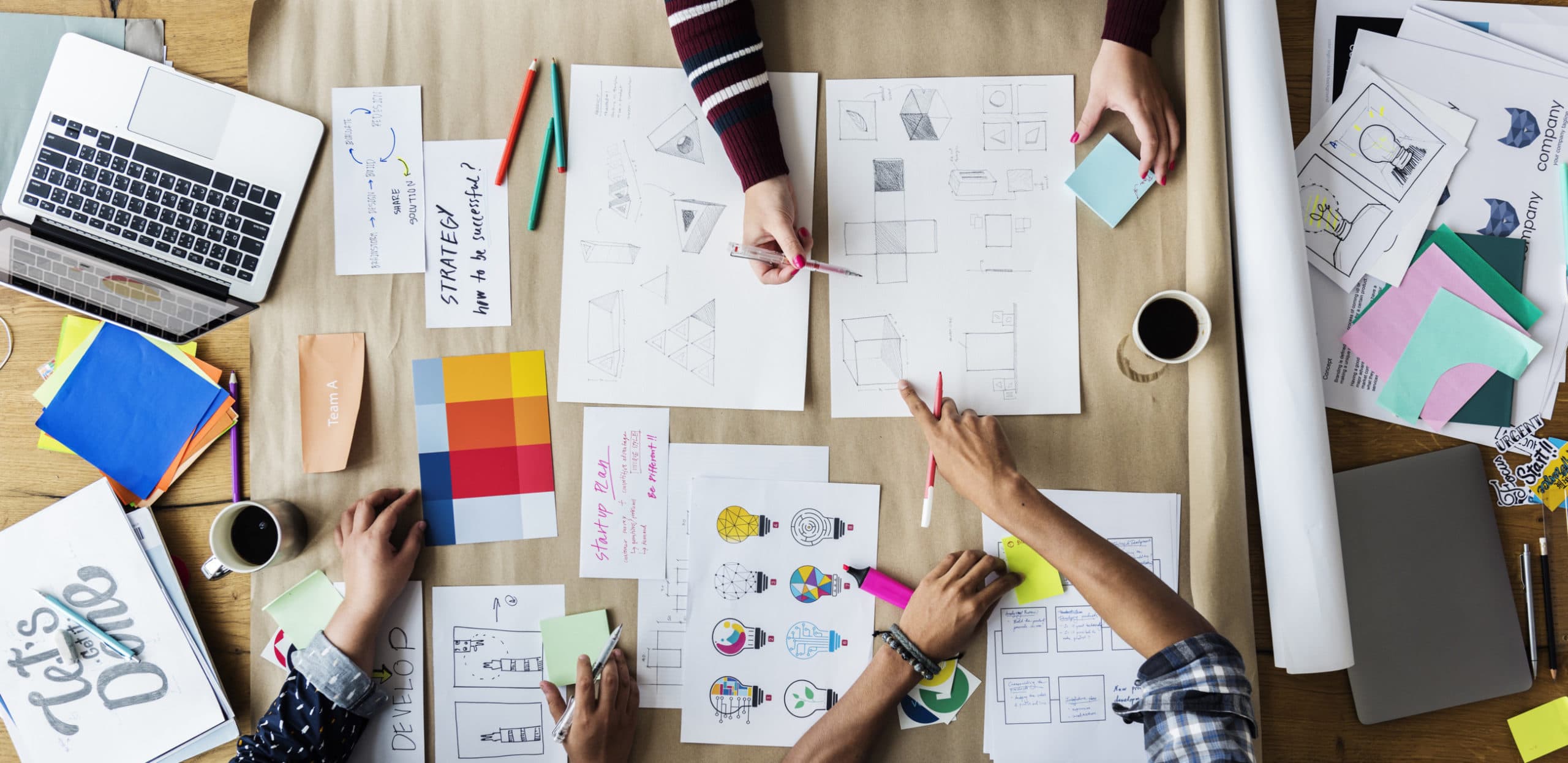 So this is exciting for a designer.  What COVID-19 has done, as many of the memes have highlighted, is to accelerate the pace at which corporates are embracing digital transformation strategies.  To make people ask questions about what they really want and what they really need.  How you then design for the solution drops out of the answers to these questions.
At LOM, we have also been asking questions.  We polled more than 150 people about their opinions on working from home, workplaces and workspaces.  The findings largely affirmed what you would instinctively think: the number one thing people miss about the office is the social and collaborative aspect and the number one thing people don't like about home working is the fixed position and monotony of not moving around.
Where this leads is, in our opinion, towards a scenario where offices will typically be smaller but offering a higher value experience to the user.  For many corporate occupiers, the future they are looking at is a more distributed model, with home working combined with a stronger, smarter, better HQ office which is the hub and the heart of the business.
Smaller, higher quality offices can contribute on several levels.  Critically, they can focus on genuinely enabling the functions that need to happen there.  They can help teams to come together, they can inspire and engage.  And they can give people a sense of place, community and collective in a way which remote working can never achieve.  We might be on the cusp of a 'new golden age' for the head office.  Just as importantly, this would contribute to cost reduction –  the space may be better but you will need less of it, saving money on your lease and pleasing the financial director.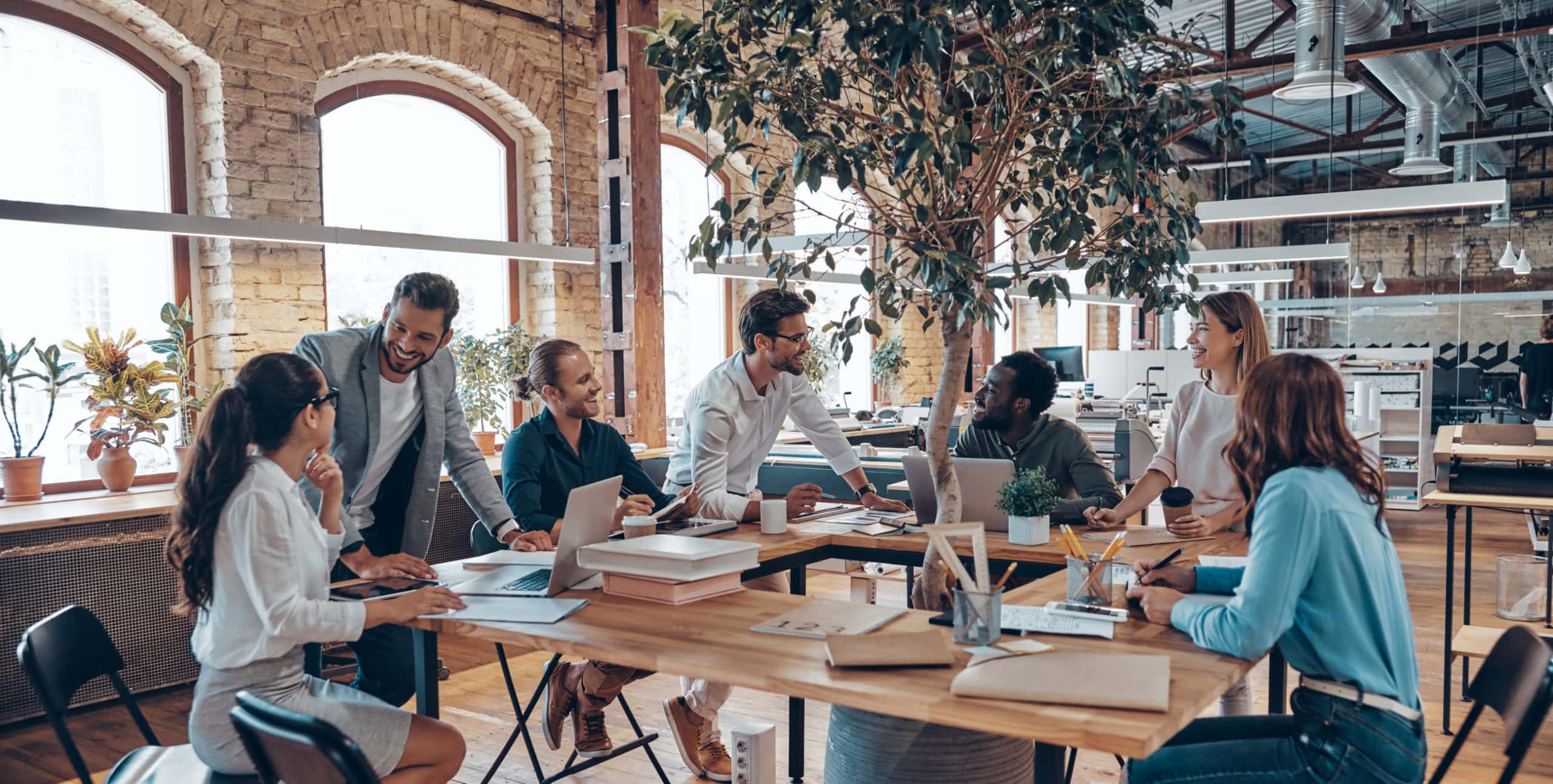 So what do I see happening to offices?  For me, it's adapt not die.
People want different things now but we were going in that direction anyway.  It's about making the office special as the hub and the heart.  It's about making it meaningful to come into the office versus the piece of work you could just as easily do from home.  It's about achieving the flexibility that people want through a choice of locations not a physical corporate workspace that's made so flexible as to lose any identity or character it might otherwise achieve.
If, in five years' time, I can look back and think that COVID-19 has helped contribute to creating better offices as part of a more balanced overall way of working, then that will be a silver-lining to an otherwise deeply challenging pandemic.
John Avery is a director and workplace specialist at LOM