LOM has awarded travel bursaries to two architecture students: Jemima Brakspear and Andreea Ciutac. These bursaries of up to £2,000, have been awarded in memory of our friend and colleague, the late Karla Roman.
Jemima Brakspear
Jemima – age 21 – is a third-year undergraduate student at the University of Edinburgh. She will be travelling to Borneo in Southeast Asia to take part in Arkitrek, a live design workshop for architecture students and graduates.
"The Arkitrek camp will give me the chance to experiment with timber construction methods and build spaces that inspire human connection. After the camp, I intend to continue travelling around the island to study similar sustainable, community-centred developments. This will form the basis of my dissertation research."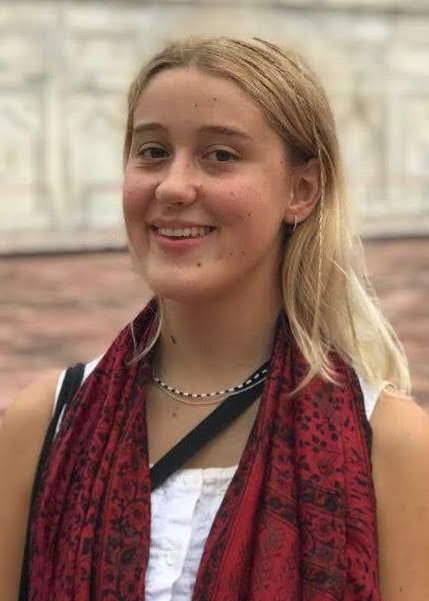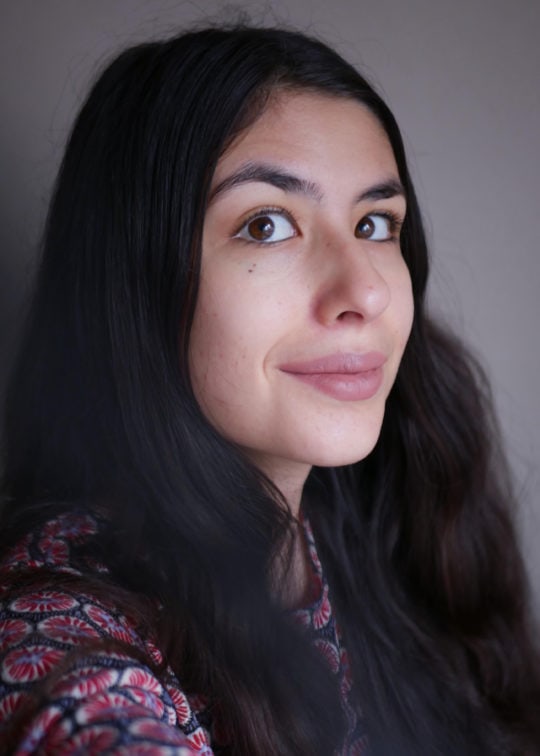 Andreea Ciutac
Andreea – age 23 – is a fifth-year student at Cardiff University studying for her Masters. Her plan is to travel from across Europe, following the trail of the Iron Curtain from Berlin in Germany to Bucharest in Romania.
"Receiving the Karla Roman Travel Bursary is a great opportunity to build on my design thesis. 30 years after the fall of the Iron Curtain, I would like to experience its physical and intangible urban traces. My journey will take me through urban landscapes of post-socialist European countries, starting in Berlin and ending in my hometown of Bucharest."
About the bursary
Karla Roman was a talented architect and colleague who was killed while cycling to work in February 2017. As well as the UK, Karla worked in Italy and in her native Brazil. She travelled to build her architectural knowledge, and the Karla Roman Travel Bursary was established to enable other architecture students to do the same.
Applications for the 2021 Travel Bursary will open in September 2020. For application details, visit our Karla Roman Travel Bursary page.