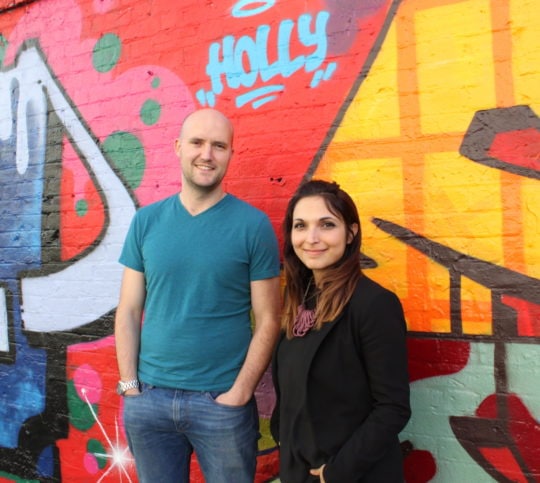 We are very pleased to announce two new promotions at LOM – from November 2018  Chiara Cantilena becomes an Associate of the Practice, and Ben Taylor is promoted to Senior Associate.
Chiara is a highly talented Architect and Designer and is a key part of our Workplace and Interiors team at LOM. In recent, years she has been instrumental in designing and delivering projects which have received wide acclaim and helped establish our reputation for design excellence. Chiara is passionate about the quality of our design and she has worked extremely hard to deliver projects of the highest quality.
Ben has worked across all our project sectors including retail design, residential conversions and many of the Practice's best recognised architectural projects including the National Bank of Oman and the Business Bay Towers.
Ben and Chiara both joined us in 2009 as Architectural Assistants and we're proud that they have both developed successful careers at LOM that reflect their talent, commitment, hard work and their loyalty to the Practice through the years they have been with us.